Tilastopäivät 2017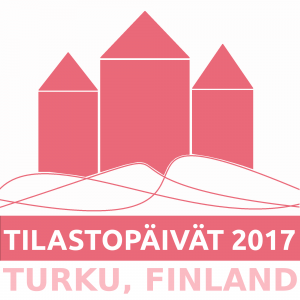 We thank all participants!
Statistical Days (Tilastopäivät) 2017 was held 18.5.-19.5 at the University of Turku. It was organized jointly by the Turku University Center of Statistics, the Finnish Statistical Society and The Finnish Society of Biostatistics. The keynote speaker was professor Niels Keiding from University of Copenhagen.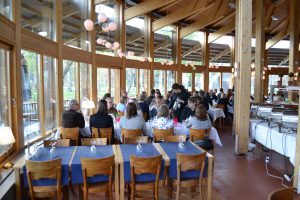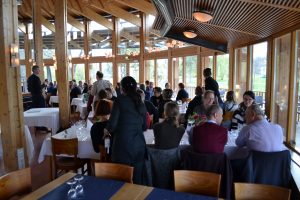 MISSING DATA OR MISSING INFORMATION?
Slides are available through links in presentation titles
Thursday 18.5. (University main building: Lecture Hall I)
Friday 19.5. (University main building: Lecture Hall II)
Michael Greenacre's "Turkutime: The Missing Data Song"
It's Turkutime,
And Statistics is easy,
Some data are missing,
But randomness is high!
Your data are rich,
Your imputations good-looking,
So hush! Statisticians,
Don't you cry.